Where in the heck did summer go? Suddenly we are tumbling straight into autumn and all the extra curricular activities that revolve around the public school year are starting up. We've kept up with piano and violin lessons over the summer, but Kindermusik class starts up soon. Then today my girl's dance teacher called to find out what classes she'll be taking. I told her to sign her up for ballet and that she wanted to start tap. Then I asked what age you have to be for tap, because I have a little boy who is interested.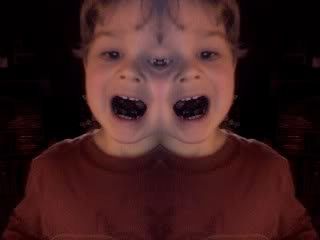 When she heard "boy" she wanted to let my kiddo try it out, even though he is still 4 and she usually waits until age 5. Boys are a big hit during recital time, not to mention I am sure she is thinking if we sit on it another year something like soccer, karate or a more typical 'boy' activity will capture his interest and my pocketbook. So we are going for it and I let her know I won't be insulted if she finds my kid too much of a distraction. Because well, he sort of enjoys being a distraction, it is how he defines himself. But at the same time, his energy could possibly be a good fit for dancing and performing. So we will see.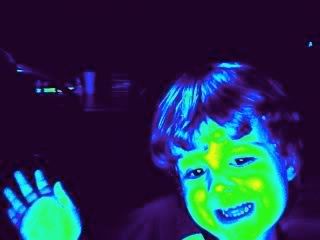 We had a pretty decent conversation even after I reminded her that we homeschool, which she always forgets and reacts to in the uncomfortably weird way. But we got past it and talked about how hard the local kindergarten is now that it is a full day academic program, and how many boys had to repeat the grade. (I think she was justifying my decision not to send my son this year since he was still four.
Ya think?
) I laughed and said, "Yeah, there is NO way my boy would be able to sit at a desk all day yet." Then she immediately asked me, "Why? Is he ADHD?"
??????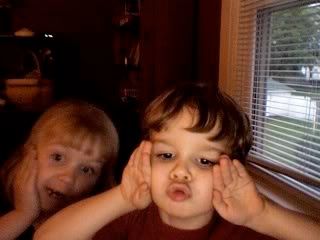 I said. "NO. He is FOUR. He is a boy. He likes to run and jump and yell. I just don't see him easily trading that in for sitting at a desk quietly for 6.5 hours per day." We ended the conversation well. I wasn't snarky, and she wasn't edgy. It wasn't uncomfortable but just a little weird. I found it sad that she automatically assumed my kid had a diagnosable disorder because sitting still for hours on end would be hard for him. And oooohhhh, it would. His teacher would be BEGGING me to drug him. Because not only is he high energy, loud and curious, but he is a ringleader type who gets other kids involved. Of course, as his mom, I dig this about him.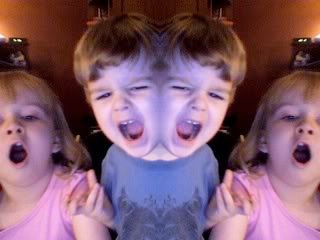 I have always wondered if my kid would be 'pegged' by teachers as ADHD because he is so active. He would be hard to have in the classroom, I have no doubt about that. But he shouldn't be drugged just to make it more convenient. It sucks for the kid who is naturally more hands-on, visual and energetic to have a label, just because the way his mind works doesn't fit with the typical school model.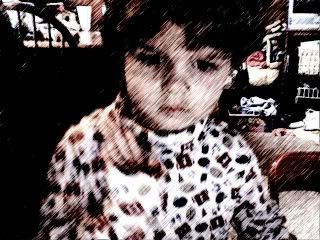 Even though I have expected the ADHD label to be thrown at my son sooner or later, I sure didn't expect to hear it so soon. I mean, he isn't running into traffic or demonstrating dangerous, self-harming behaviors. He is just a happy, loud, life-loving four year old. I know that it is so common a term now that people tend to overuse the diagnosis. But this is exactly what makes me sad. It is too easy to blame the child for an uncompromising system.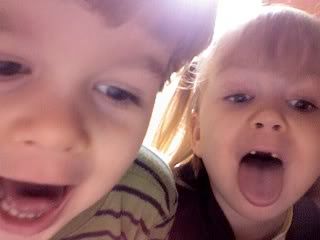 But anyway - the kids are signed up for all their frantic fall fun. It sounds like a lot but the dance classes are all on the same night, once a week, and violin, piano and Kindermusik are all on the same day, every other week, so it isn't as bad as it sounds. (At least that is what I am telling myself.) Wallet-wise though. Eeeeek!