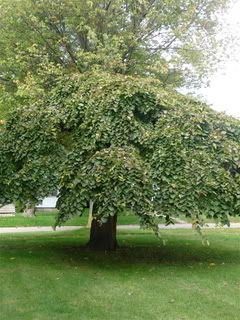 This is my favorite tree and I am lucky enough to have it live in my yard. Someone wanted this tree to be here.
A Camperdown Elm
is not a tree that will grow naturally in the wild. It is a man-made tree.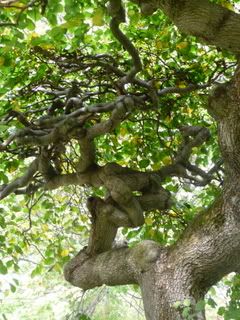 I wonder who made it.
And why it ended up in my yard.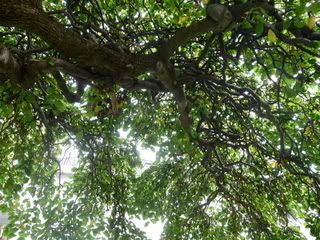 I wonder if they thought about the people who would love this tree.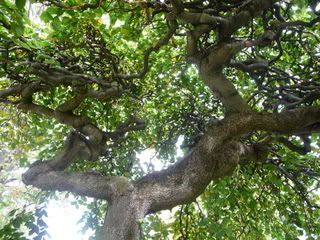 I wonder if they ever got to see it huge and gorgeous like it is now.
Here are some shots I took of the tree this last winter.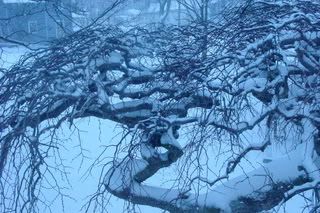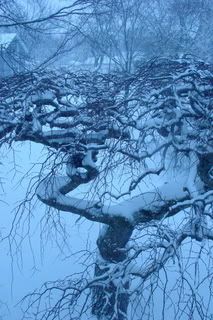 Just awesome.