The girl has been itching to take pictures of the caterpillars that are thriving around our favorite trail. First we took a hike by the dam to watch the salmon run, then while the boys hiked the Skyline Trail, (yes, the name is apt and it has a million stairs, so I got the best assignment here), the girls took some nature photos. (I took these pics, I haven't downloaded hers yet.)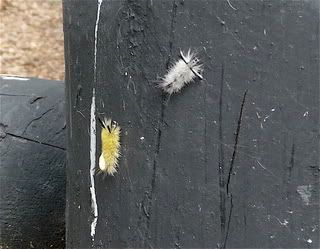 The little guys that my girl has been talking about for weeks now. True love.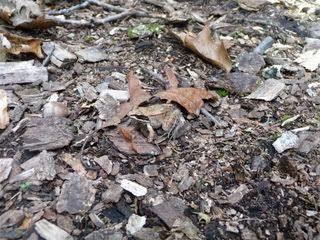 Can you find the frog?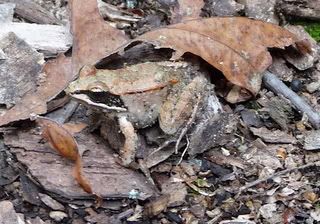 Zoomed in... He's still hard to see, isn't he?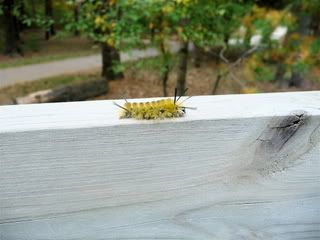 I think this is an American Cutter Moth Larva. It is what I have found so far in my google search. I will alter this post later if I find out differently. If anyone knows, please comment :)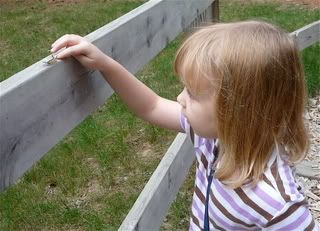 She thinks of them as the stuffed animals of bugs I think.
Outdoor theater. This view reminded me of when I was in Teotihuacan, in Mexico. View of the pyramid stairs.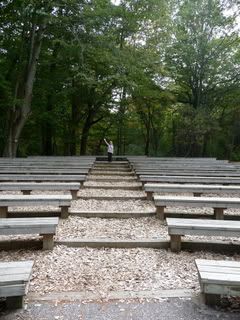 The daughter at the top of the 'pyramid'. I know, I am a dork.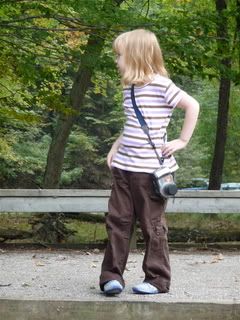 Jaunty little photog shot. :)