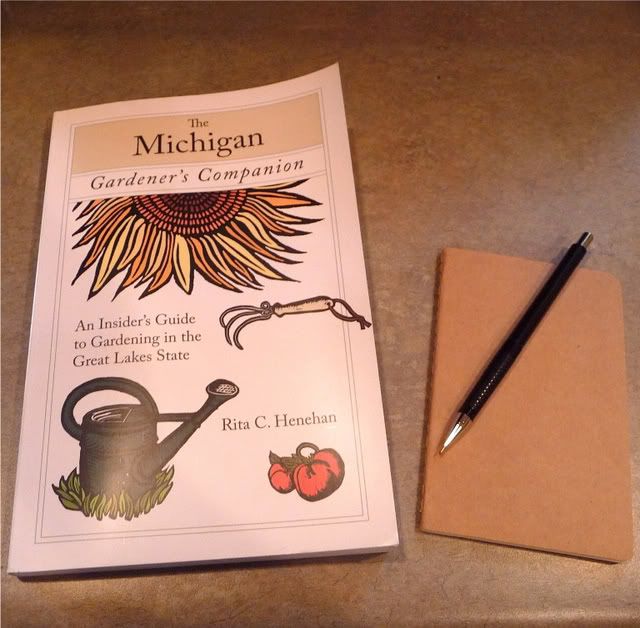 New Tricks.
But I refuse to give up even in the face of several past gardening failures! This year will be different. Mostly because my daughter isn't taking no for an answer and she's so darn cute when she talks about 'her garden', and the fact that the kids are big enough to actually help out. So I am posting it here to try to guilt myself into action.
You know how people show their 'before' picture before dieting to hold themselves accountable to others? Well, this is the 'before' picture of what will be my garden.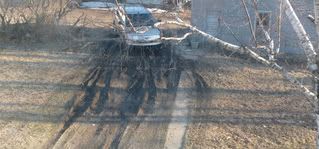 Pretty sad, isn't it?
Right now it is actually a messed up drivewayish sort of place. Notice the ugly grey building that is supposed to be a garage? Yeah, that needs a facade. Anyway. That is the raw material, folks. Check back over the summer to see my progress. Feel free to heckle. I've lived here for ten years and every winter I dream of starting 'the garden'.
This year it will. be. done.